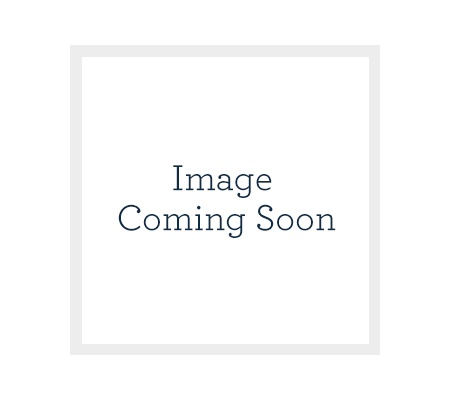 Check it out!  IT Cosmetics is launching a new TSV on QVC this Friday, January 13th.  Included in the set are:
Bye Bye Under Eye concealer
Bye Bye Pores HD micro finishing powder
The new dual ended Concealer Brush for an airbrushed finish
Heavenly Luxe powder brush, which has become famous as the BEST foundation or powder brush out there.  This is the same brush that Tarte sells with its Amazonian Clay foundation, and I now0 own three of them.  I can't get enough!
These products were developed with plastic surgeons to help your skin appear younger, and retain elasticity.  IT Cosmetics actually stands for Innovative Technology, and they contain specific ingredients to help your skin stay young.
The Bye Bye Under Eye Antiaging Concealer is a full-coverage concealer that delivers highly pigmented coverage that won't crease or crack.  I use this concealer, and love the way a tiny dab will cover any spot you might have.  This is an ultra pigmented concealer, and the new brush allows you to blend it flawlessly.  I personally do not have the new concealer brush, which has at one end, and detailed brush, and a larger blush size fluffy brush at the other.  These tools allow you to flawlessly airbrush the finish after you apply the concealer.  I use a BE soft focus brush to achieve a similar result.  I really love this concealer, but my only negative mark is that it does contain parabens, which are a no no in my book.  Jamie, I love you, really I do, but please get rid of the ickies!
Promise:  A
Performance:  A
Verdict:  B since there are parabens.
The brush and concealer are $26 retail on QVC as a duo, and the concealer is $24 elsewhere.  This new brush is a Q exclusive.
Bye Bye Pores Antiaging Silk HD Micro-Powder is a colorless face-finishing powder that instantly blurs away pores, fines lines, and imperfections to give you a flawless, airbrushed finish. It absorbs oil and shine, sets makeup, and helps to diffuse the appearance of wrinkles and pores.  This is very similar to the Make Up For Ever HD Finishing powder, and they both contain primarily Silica.   Bye Bye Pores however has several added ingredients such as Collagen, Vitamins A, C, E & K, and silk, to create a plumping and smoothing appearance, and help ward off free radicals.  The vitamin K helps reduce discoloration.  In fact, Vitamin K is a primary ingredient in most dark spot removers!  This powder creates a flawless canvas.  I LOVE this powder!  There is no talc to make you look chalky, and no parabens.  Yay!
Promise:  A
Performance:  A- (it takes some practice to learn how to apply it without looking like Casper.  A teeny bit goes a long way)
Verdict: A-
This powder is $24 retail, or $38 on the Q with the brush.
Application tip learned from trial and error:  I take the little puff that is included, and puff a bit of powder on the back of my hand.  Then I take the big brush and dip it in my hand, buffing the powder on my face.  
I own these products and I love them.  This is a great price for four pieces, and I would jump on the deal while you can!  I am tempted to order this just for the new brush and to stock up .
This is available for early ordering in two ways: